Ancient Superfood with a Modern Twist
Mushrooms have been consumed for centuries, believed to hold the key to health and longevity. Now you can experience the power of these ancient superfoods in a way that's simple, effective, and delicious.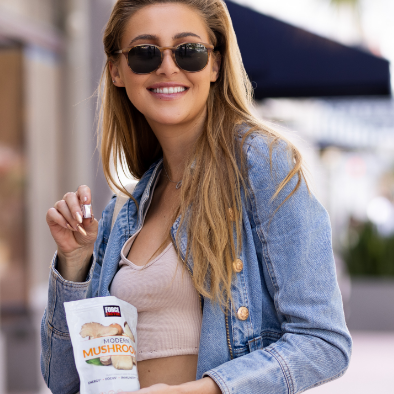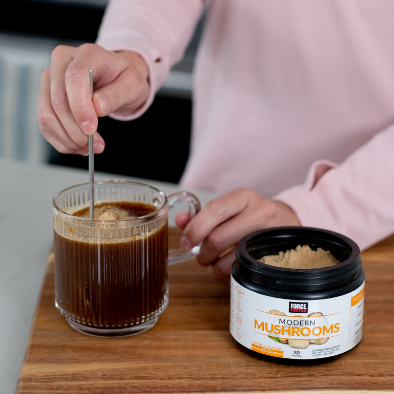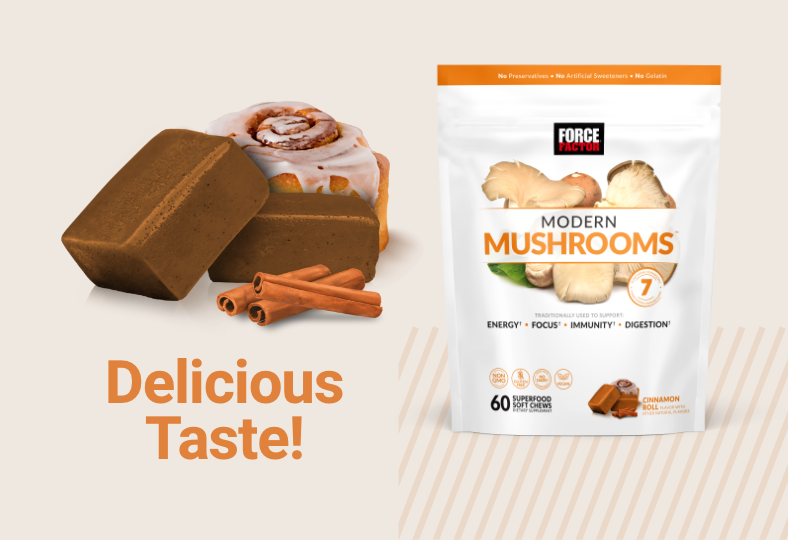 Ingredients
You Can Trust
Shop Modern MushroomsNow
Modern Mushrooms™ contain the most popular mushroom species to help you boost energy, immunity, focus, digestion, and more.